We went to Oregon over Spring Break and had SO much fun. Chad got to play some golf with Dad, Brandon, Pete and Phil. Tyler and I had fun playing with Emma and also getting to go to the new kids cafe with Abby and Betsy. Brandon and Kayla were able to make it down to Corvallis to visit both weekends and we had a great time celebrating Dad's 50th birthday. Here are some pictures!

Auntie Kayla gave him his first beater to lick - he was happy!!



Horsey rides with daddy, one of his FAVORITE games!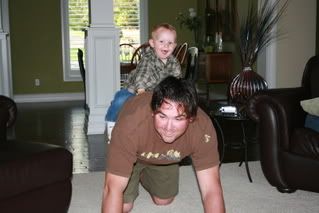 One happy baby girl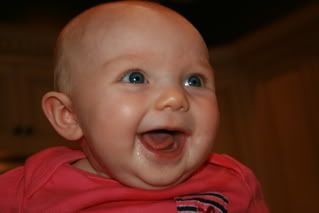 Happy cousins (Emma is still mastering the whole sitting thing!)



Riding the tractor with grandpa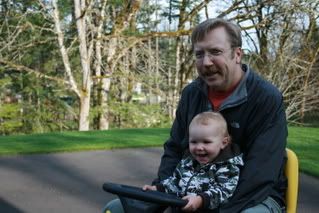 Kayla and Emma watching the helicopter



Jenn and Emma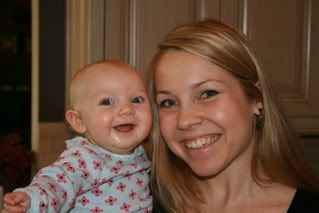 So happy to be outside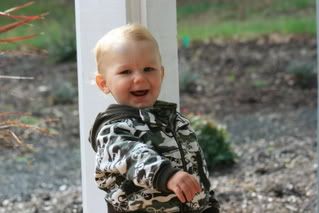 Grandparents and grandkids