Here are a few more photos from this past weekend at Point Loma's Fall Festival and of course hanging out with Rossi.

The beautiful view from Point Loma's campus. I sure miss living there.



Tanner checking things out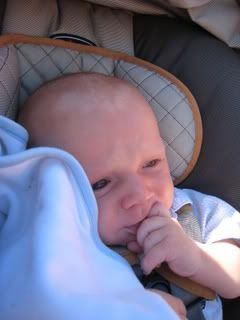 On the horse drawn carriage ride



Pony ride! Tyler LOVED this. He thought it was the greatest thing.



Riding his bike. Every morning he wakes up asking to ride his bike, scooter and skateboard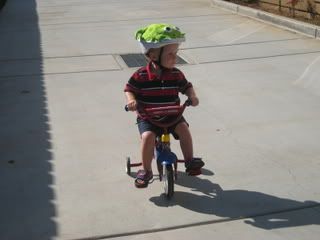 Riding skateboards with Rossi



Back up the hill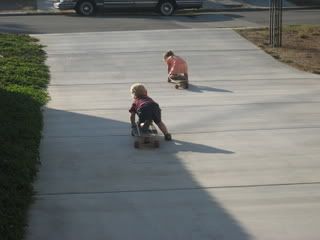 Chad and Tanner hanging out