SOOO behind on blogging. We were in Oregon for two weeks this summer. The first week was spent in Corvallis, followed by the second week in Sunriver. Both parts were super fun, but I LOVED Sunriver. Dividing up the blog posts because it is picture overload.

Peeking in on the Seven Dwarfs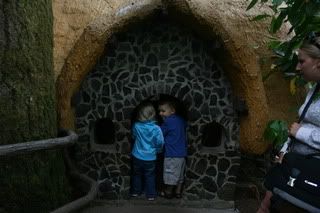 Chad holding up the crooked house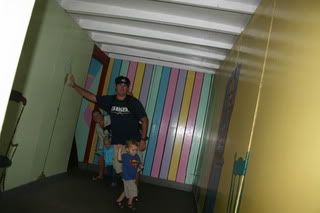 Crazy family



Jenn may be having more fun then Emma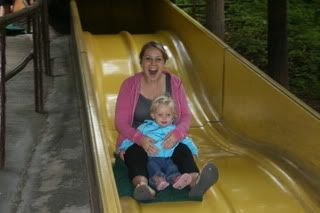 A blast from the past.



Snack time!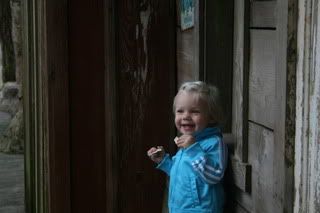 Helping Emma learn to ride her bike.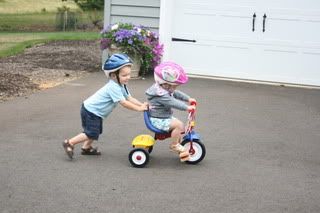 Fun on the ferris wheel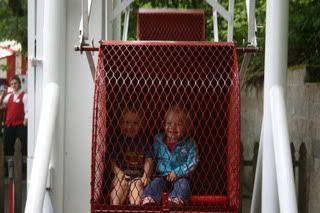 A truck as big as Tanner!



Ladder golf - an Olympic event.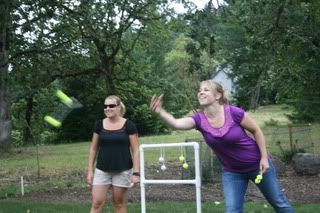 I said NO Uncle Brandon!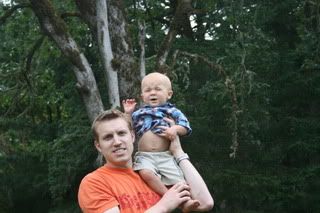 Some Superman skateboarding for Nana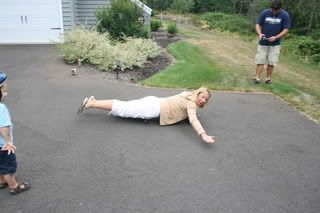 Tyler as Superman (he is certain he is going to grow up and be Superman)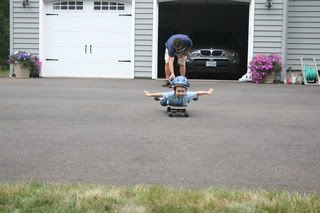 He loves the tractor!



He now skateboards standing up. And yes, he does wear a helmet most of the time!



Swing time!



More to come from the week in Sunriver!