We got the pleasure of a visit from Brandon, Kayla and Ellyse. Kayla came down on a Tuesday and stayed through Sunday and Brandon joined us on Thursday night. We had a great time. The kids played in the pool, we went shopping, to the beach, to the zoo, and of course took quite the beating from Chad during our Farkle games. Kayla also got to experience a fun Bunco/LRC night at our house while Brandon, Chad and the boys went to Barona for a good dinner. We cooked and ate frozen yogurt, we laughed and we played. In fact, yesterday Chad asked me if they could come back cause he missed them :) It was fun! Here are some pictures...more to come.

Pool time! (best $10 ever spent)



He loves the water as much as his brother



Ellyse joining in on the fun



Checking out the animals at the zoo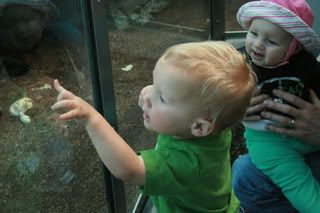 The orangutan is checking him out!



Ellyse as a baby orangutan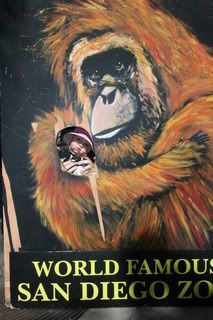 Tanner too!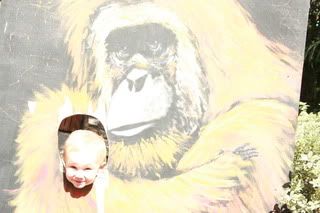 Happy girl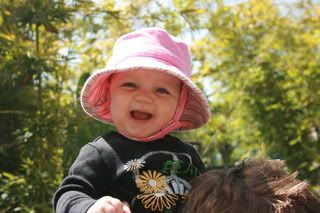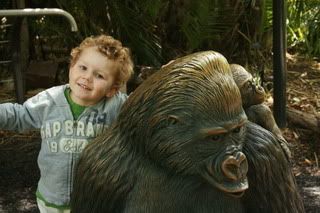 My monkeys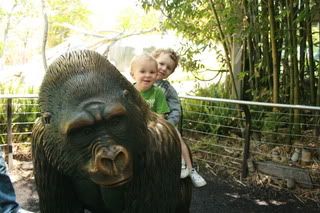 Tyler wasn't feeling very well. He fell asleep at the end of the day. Right over onto his head. Yes, the processed cheese stuck the snack right there and he woke up with a very cheesy head. We laughed.